by PJ Grube Real Estate | November 23rd, 2010
IndoBeats' Furniture is a Green Import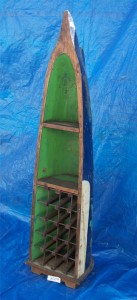 Handcrafted from reclaimed or retired Teak Balinese Fishing Boats some of which were grounded during the Indonesian Tsunami.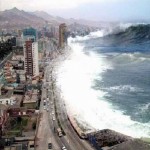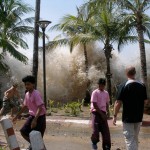 On December 26, 2004 an Indian Ocean earthquake, struck off the west coast of Sumatra, Indonesia, causing the Indonesian Tsunami, killing over 230,000 people in fourteen countries and inundating coastal communities with waves up to 100 feet high.
IndoBeats offers Benches, Wine Racks and Cabinets all made from thirty to eighty year old boats. Also in this collection is furniture made of teak roots. The exhibitor Robert Backert of IndoBeats says, "This teak is rare and no longer ethically or legally harvested." He encouraged people to shop for some Christmas gifts  saying, "You're invited to this very unique display and sale. There are many small items and other gifts from Indonesia, including drums, wood and sandstone carvings a great assortment of percussion instruments, finger instruments, rainmakers, etc."
* IndoBeats has an exclusive right to the decommissioned crafts. *
* This unique furniture is NOT available anywhere else in the United States. *
The collection will be on display at Vino Prima Wine Bar, on the wharf in Santa Cruz, above Stagnaro's, December 5th, 2010 from 2 pm to 7 pm with hors d'oeuvres and music.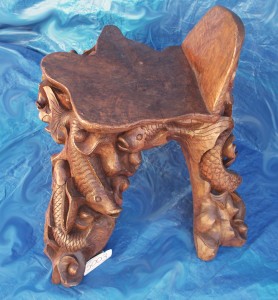 .
.
.
.
.
.
.
.
.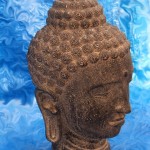 ROBERT BACKERT – Exhibitor – Tel. (831) 227-4422 – concretebobsc@yahoo.com Location – Vino Prima – vinoprima@yahoo.com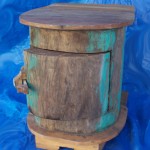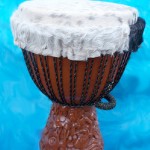 .
.
.
Inform to Change ™
If you're seeing this, we're doing our job.™
©  2010 Fresh Ground News™ All Rights Reserved.