by PJ Grube | October 5th, 2011
How about that weather?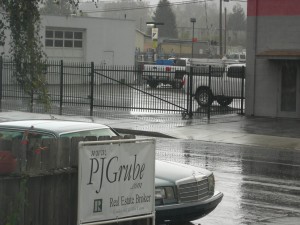 One and a half inches of rain fell in a very short time, is it early and hard enough to signal two long wet seasons? Santa Cruz Weather
As it turns out 'NO.' It has been dry ever since and dry in the forecast as well.
 Inform to Change™
If you're seeing this, we're doing our job.™
© 2011 Fresh Ground News™ All Rights Reserved.