by PJ Grube | January 24th, 2012
It has been three months since the last time we've had rain.
Now we have an actual storm. WeatherCat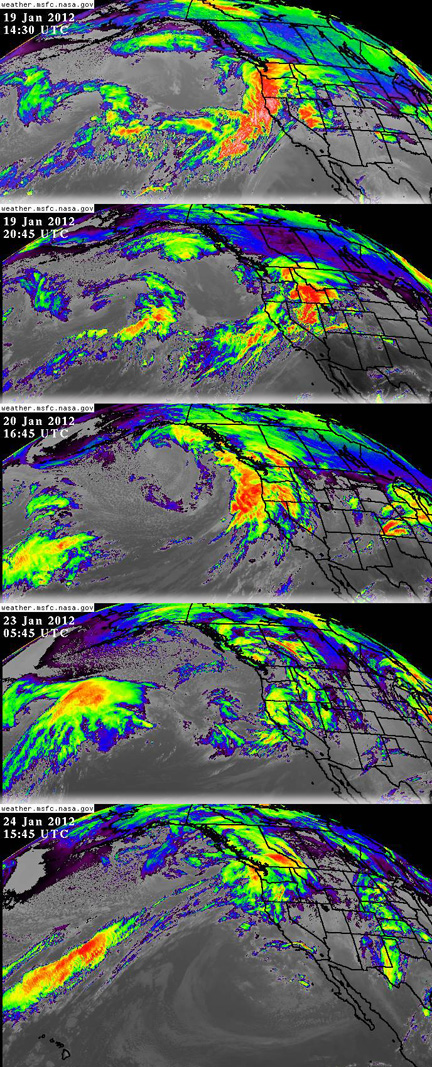 Will it catch us up? Or, could it be that the unusually dry-cold spell we've had will continue and this storm will just pass on through.
Let's hope not. Let it rain!
UPDATE: As of 01/24/2012 this storm gave us 3.47 inches and 8.95 inches YTD.
It's more than expected, but less than the 15.5 inches YTD received over the last couple of years.
Now a week of clear warm weather. The high pressure area is moving back and forcing any wet weather north.
Inform to Change ™
If you're seeing this, we're doing our job.™
©  2012 Fresh Ground News™
All Rights Reserved.