by PJ Grube | August 16th, 2010
The latest craze sweeping the area is Head stacking. The object of the game is to stack as many blocks on your head as possible and hold it for three seconds.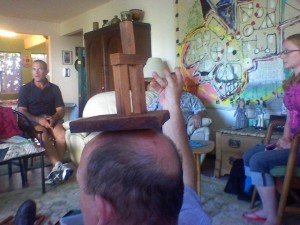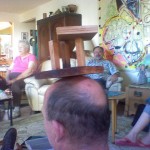 Rules allow for the use of shoulder stacking as long as three pieces are already head stacked. A flat piece must be followed by at leased one vertical piece. Stacking with the use of adhesives of any kind is prohibited. All entries must be accompanied by two (2) sworn witnesses.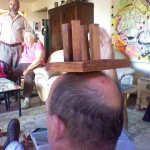 .
.
.
.
.
.
.
.
Head Stacking is a trademark of Fresh Ground News.
Inform to Change ™
© 2010 Fresh Ground News™
ANTIDOTE:
Dude transports 22 bricks on his head