by PJ Grube | November 20th, 2010
At about 4:oo PM one-inch hail was failing on Harvey West Park, some as big as one-inch in diameter.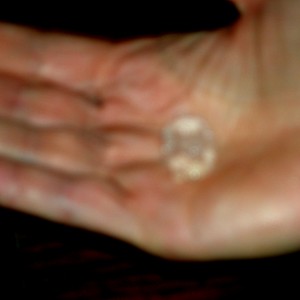 One could not help but to race to the windows and watch the roar of the pummeling ice. The sound was so load the cat just ran for its life. To where? One could only have the mind of a cat to know.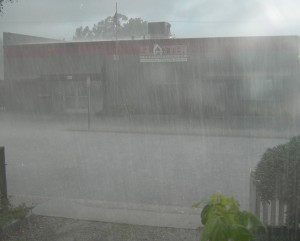 The stones stacked up quick.
For a full weather report:
Inform to Change ™
If you're seeing this, we're doing our job.™
©  2010 Fresh Ground News™ All Rights Reserved.